We sort, shred, granulate, and pulverize plastic waste and find usable end markets throughout North America.
Our processed plastics find new lives as drain tillers, sewer tanks, railway ties, new toys, and dimensional lumber… instead of choking up landfills.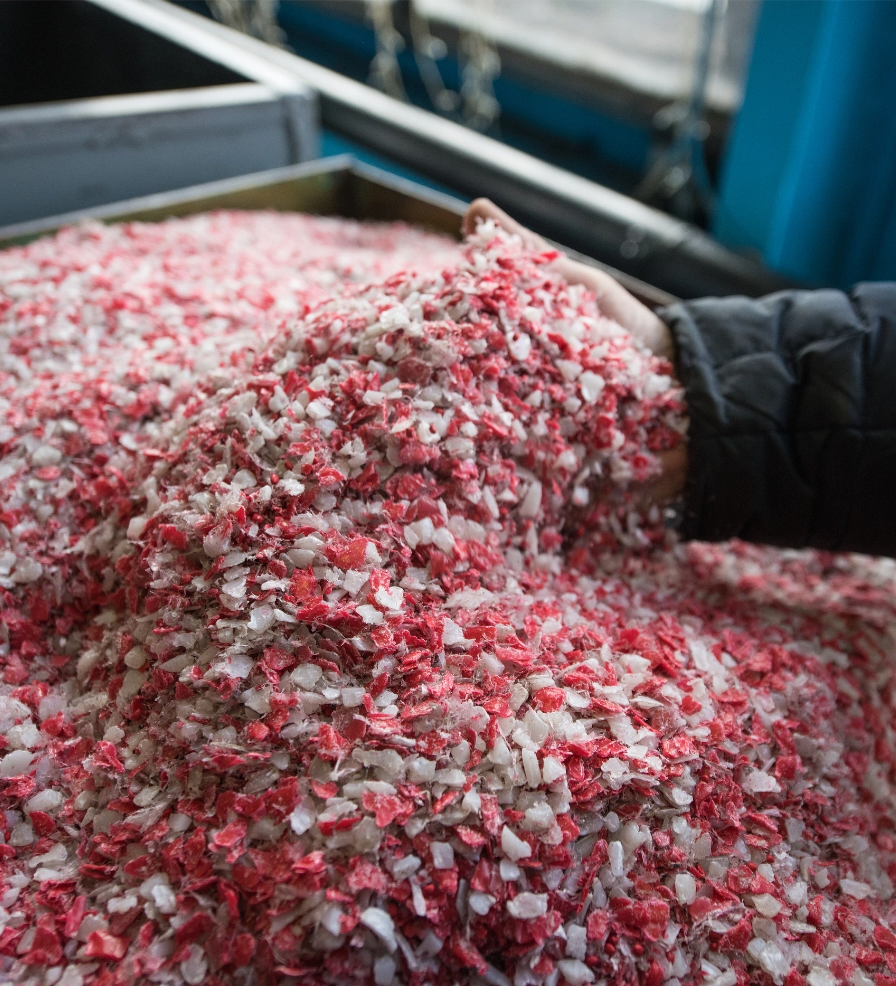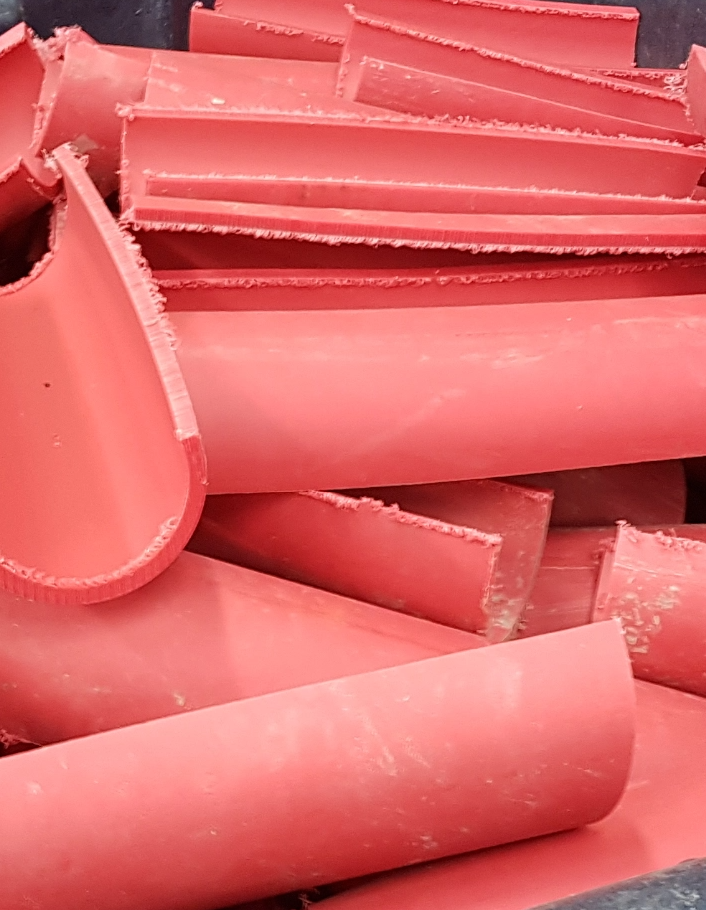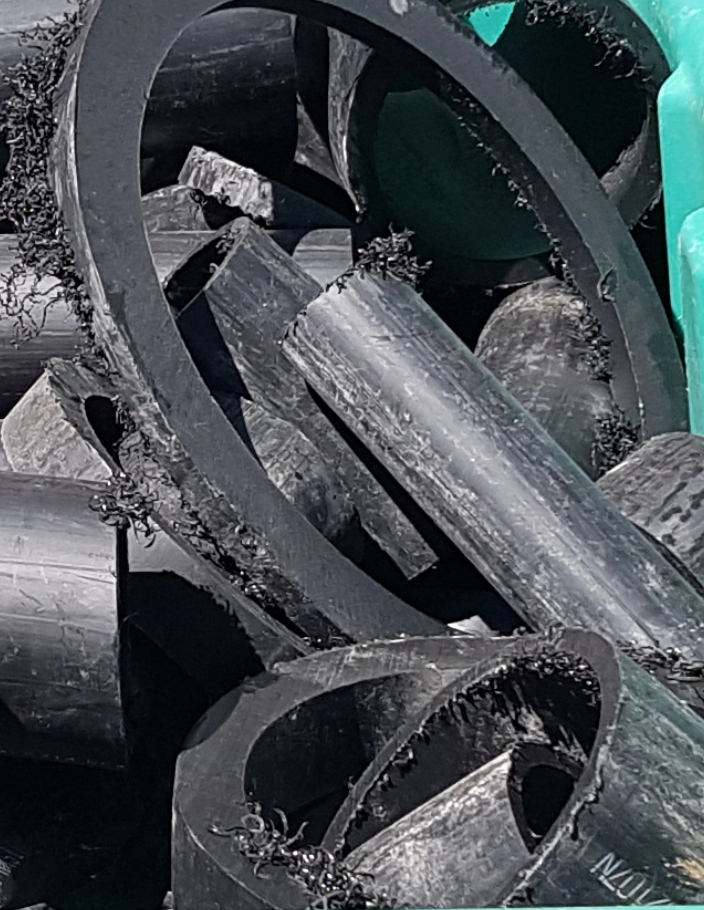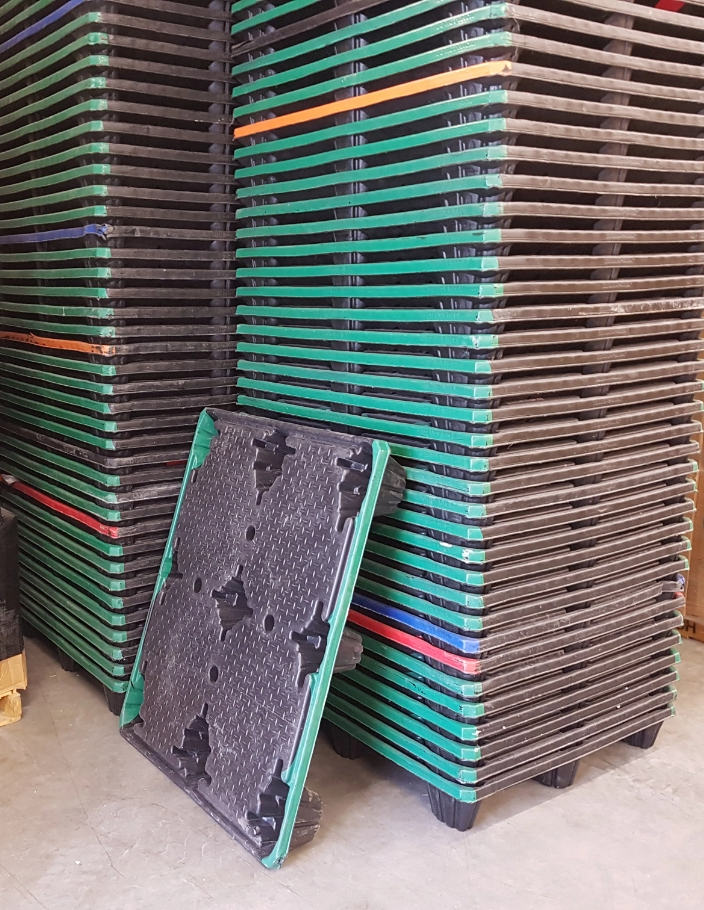 Plastic is collected from various sources, including PVC window and door trims, tractor caps and tops, barrels, hydro conduits, and returned manufacturing errors that come from local manufacturers. Other plastics collected include HDPE, ABS, PVC, and LLDPE. Plastic barrels are also recycled occasionally.
All plastics are washed and sanitized prior to processing.
Plastics are shredded into 1-inch pieces. Then, they're pushed through a machine that pulls out any excess metals and soft metals, leaving pure plastic as the final product.
The pure plastic is further processed into pieces less that a centimeter long. These pieces are sent through a vacuum that removes excess dust to make it cleaner.
The plastic pieces are processed one last time in a pulverizer that turns the plastic into a fine dust. This process is similar to that of milling flour.
Finally, the powdered plastic is packaged and shipped to end users across the country. This product can be turned into pretty much anything!